How to Apply Foundation – Basic Rules
Posted on March 8th, 2020 08:54 PM
How to Apply Foundation – Basic Rules
Getting Your Skin Ready
You should obviously start with a moisturiser (or a combination of a serum + moisturiser) and a primer that will ensure your foundation stays on all day. You might like for instance the Collistar Make-Up Base Primer with its firming and smoothing effect.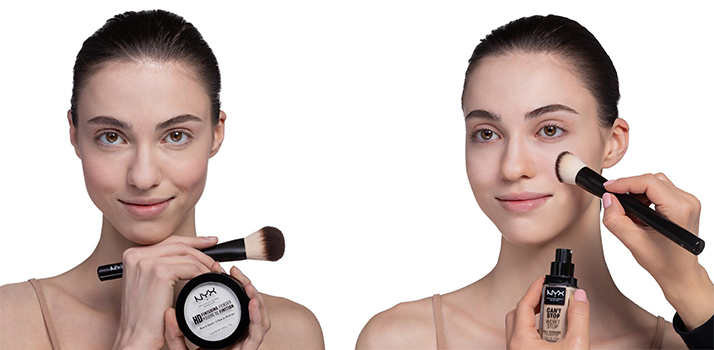 How to Apply Foundation Using a Makeup Sponge
Beauty Blender is a unique elliptical sponge which (along with other makeup sponges) offers the quickest application. When you soak it in water first, it becomes bigger and softer and doesn't absorb as much foundation. The application is similar to brushes: Press the foundation in gently starting from the area under your eyes to the centre of your face and further down across your jawline down to your neck to make the transition seamless. Try a quality makeup sponge for a good price, for instance, the one by Dermacol.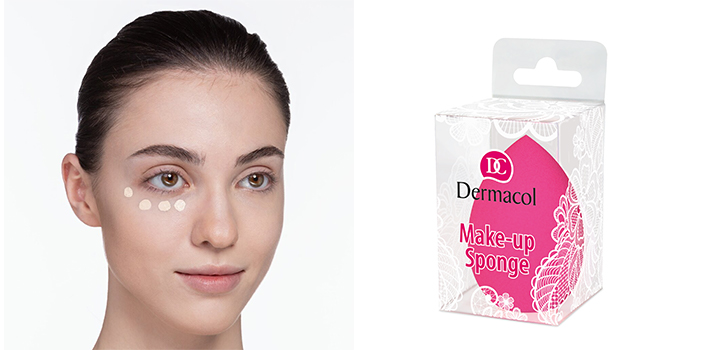 How to Apply Foundation Using Your Fingertips
Applying your foundation with your fingers is more of a last-resort solution because your fingertips absorb a lot of the product. Not to mention the fact we tend to use our fingertips to spread the foundation, which is not the ideal method because it actually wipes the product off and disturbs the layers below. Pressing or dabbing foundation into your skin is the only correct method!
Setting the Foundation to Make It Last
Finally, gently set your foundation with powder (+ bronzer and/or blusher, depending on the season and your preference) and then decide whether you want to use a setting spray. For an evening look, it's really a "must have".
P.S. If you still haven't discovered your perfect foundation, have a look at our previous post on How to Choose the Correct Foundation Shade based on your undertone and How to Choose Your Foundation According to Your Age and Skin Type.